For many businesses and applications, sound walls are an excellent solution for blocking unwanted noise. Sound wall is more and more common in today's society due to the density of population growth and development.
As technology has evolved through the more recent years, there are several types and styles of sound wall that have been designed and developed to mitigate unwanted noise from a variety of noisy, annoying sources.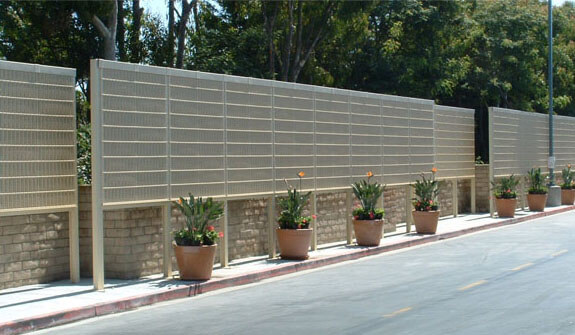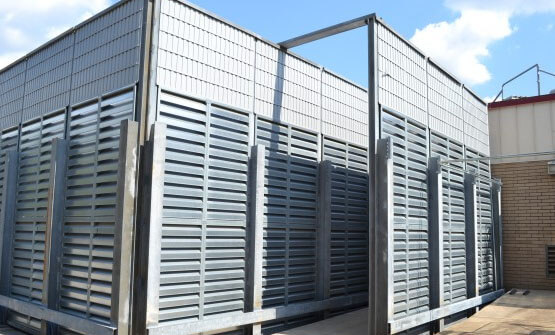 Most common sound absorbing wall materials such as wood, metal and masonry have hard surfaces and thus reflect sound, with the bulk of the sound reflected back in the general direction of the source of the noise.
Using outdoor sound absorptive materials like HDPE, wood, sheet metal and masonry, as well as position and size, in a sound wall partially or completely eliminates sound. Reflective sound walls redirect sound while absorptive sound walls reduce sound.