Whether the car lot down the street is repaving, the city is replacing old pipes, or the local hospital is expanding, construction is everywhere.
All this noise can cause you to lose sleep, be irritable, have trouble concentrating, and can cause hearing loss over extended periods.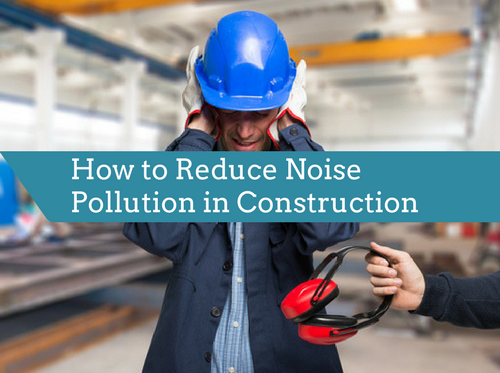 Health Issues Associated With Loud Noises
Problems hearing
Inability to sleep
Lack of concentration
Mood changes
Anxiety
Depression
Fatigue
Heart disease
Problems healing
Frequent immune disorders and breathing issues
Headaches
Absenteeism from work or school
Lack of productivity
Stroke
High blood pressure
Death
Sound Absorbing Panels Work!
Sound wall construction starts with a structural framework that is created for durability. The sound absorbing panels are contain porous materials like steel wool to absorb and diffuse the sound waves and give them a longer path to travel before penetrating the back panel.
The materials work together to eliminate any noise made from common construction machinery like pile drivers, jackhammers, and air guns to heavy machinery, mufflers, and large construction vehicles.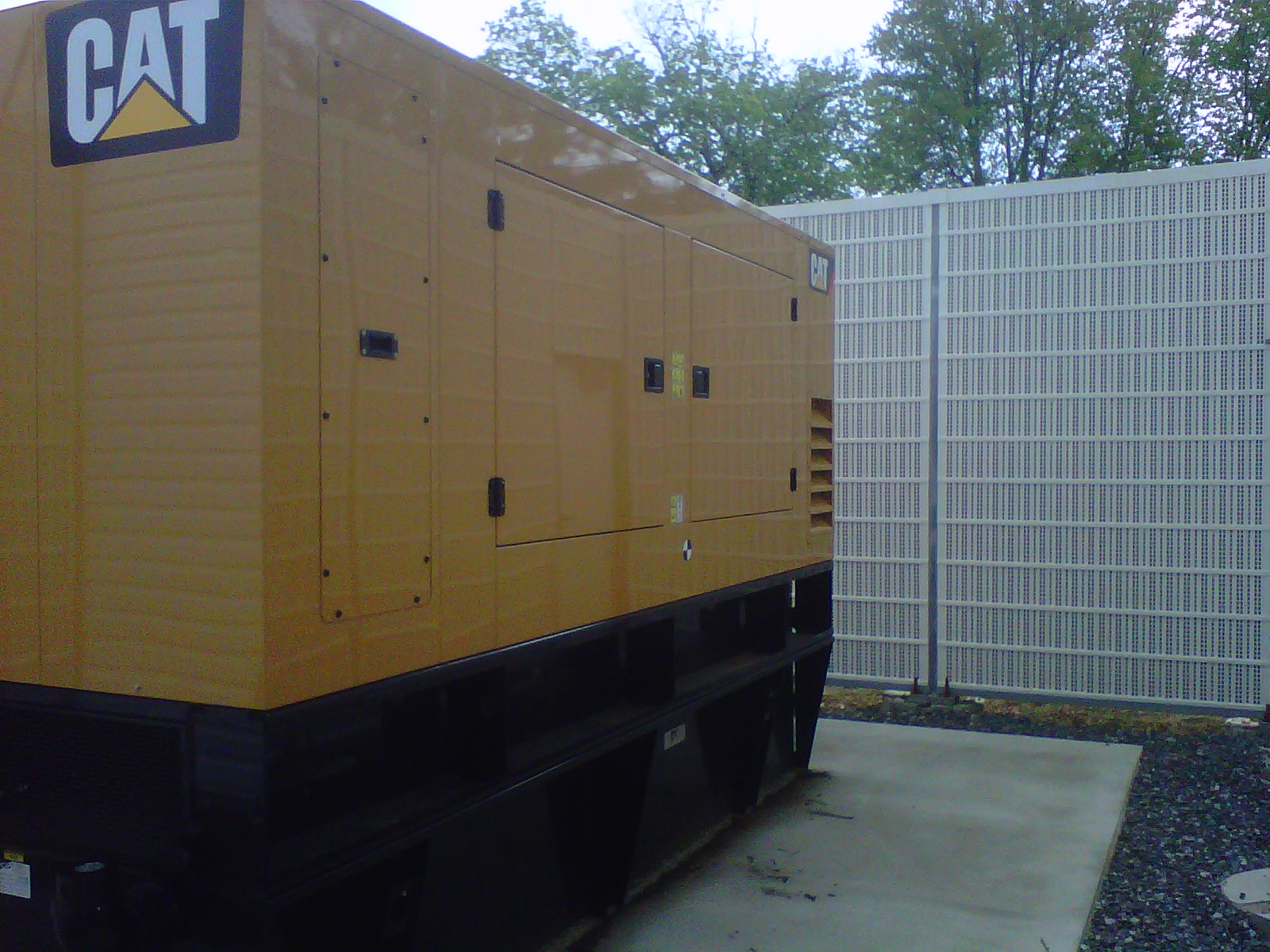 Noise Reduction For Numerous Applications
A sound wall that reduces excessive sound from construction work is ideal, but what about equipment that cannot be enclosed by a barrier?
One way to minimize construction noise is to keep all machinery well-maintained. This means replacing belts, opting for higher quality parts, and performing preventative maintenance regularly.
Another option is to purchase high-end equipment all the time. All of these solutions require unexpected costs and need a reserve in the bank for when problems arise.
For builds that stay in-house, it is much more cost-effective, efficient, and helpful to use noise sound absorbing walls.
Benefits of Sound Absorbing Walls in Construction
Noise wall construction is ideal because construction firms never have to worry about reflected sound gets amplified. Employees are protected from machinery noises when enclosed.
The offending sound cannot escape the construction area making it healthier for the environment and residents.
Sound waves do not cause vibrations that shake loose nuts and bolts requiring time to tighten and reset expensive equipment. Another thing that makes sound absorbing wall panels so attractive is that they help construction firms stay compliant with local and federal noise ordinances.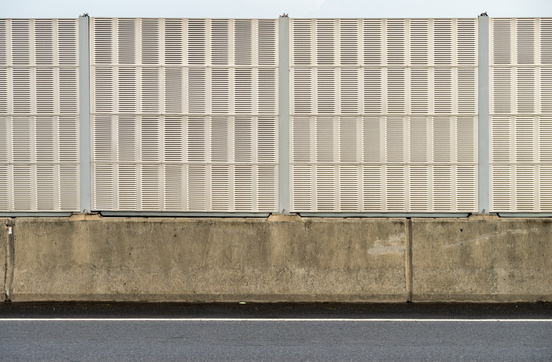 Noise mitigation is not just something that is ethical, but vital for construction firms or businesses under a remodeling or expansion project.
The sound of heavy equipment and constant use of machinery is damaging to the central nervous, circulatory, and immune systems.
Constant or prolonged exposure causes disease, chronic health issues, and permanent loss of hearing or nerve function.
Minimizing noise from equipment via retrofitting is not always a budget-friendly option, but a sound absorbing mobile wall is portable, easy to retrofit, customizable, and easy to remove when the job is complete.
The best part is that the sound wall panels are lightweight, quick to install, and durable because the materials can withstand many weather conditions.