Mitigating unwanted and excessive noise is a problem for many businesses these days. Cities are implementing restrictions and introducing legislation to regulate and minimize the effects of sound on their residents.
Facts about noise pollution show that some of the largest cities in the world suffer from traffic congestion that causes decibel ratings to reach dangerous levels.
For instance, New York City has more taxis on the road than many cities which is why they rank number seven on the noisiest cities list for City Quiet.
The sheer amount of people, construction, and traffic alone is enough to cause sensitive people all sorts of problems.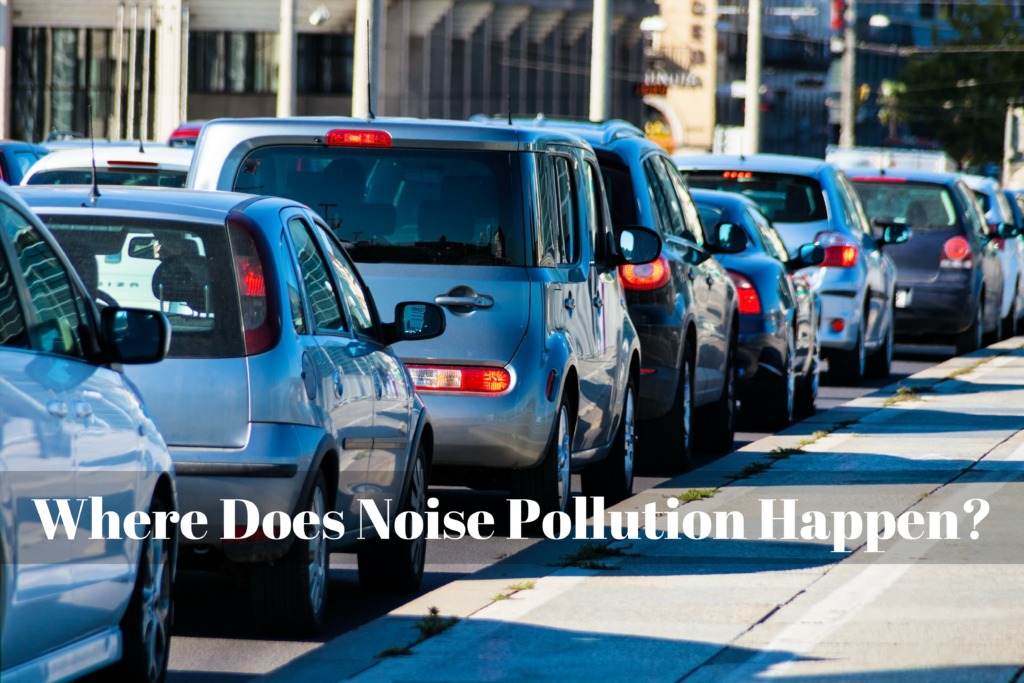 Common Industrial Noise Control Solutions
Reduce traffic noise
Utility Substations
More Reasons For Noise Level Reduction
Traffic noise is not the only culprit of societal noise pollution. From commercial HVAC equipment, to electrical substations, to big-box developments, to oil and gas exploration – this world is getting noisier in nearly every facet of civilization.
And the use of high-performance, sound absorbing walls is a key weapon in the noise-mitigation arsenal.
Top Causes For Noise Pollutants In The U.S.
Traffic
Industries
Societal events
Large residential groups packed in a small area
Commercial Construction
Household machines
How Sound Barrier Walls Eliminate Noise Pollution
Sound barrier walls like those described do not only reduce noise, they improve the environment by helping to keep unwanted noise levels low.
Our outdoor sound wall is designed to fit any number of commercial applications.
In contrast to the typical reflective concrete sound walls found along many highways, these walls absorb the sound rather than reflecting.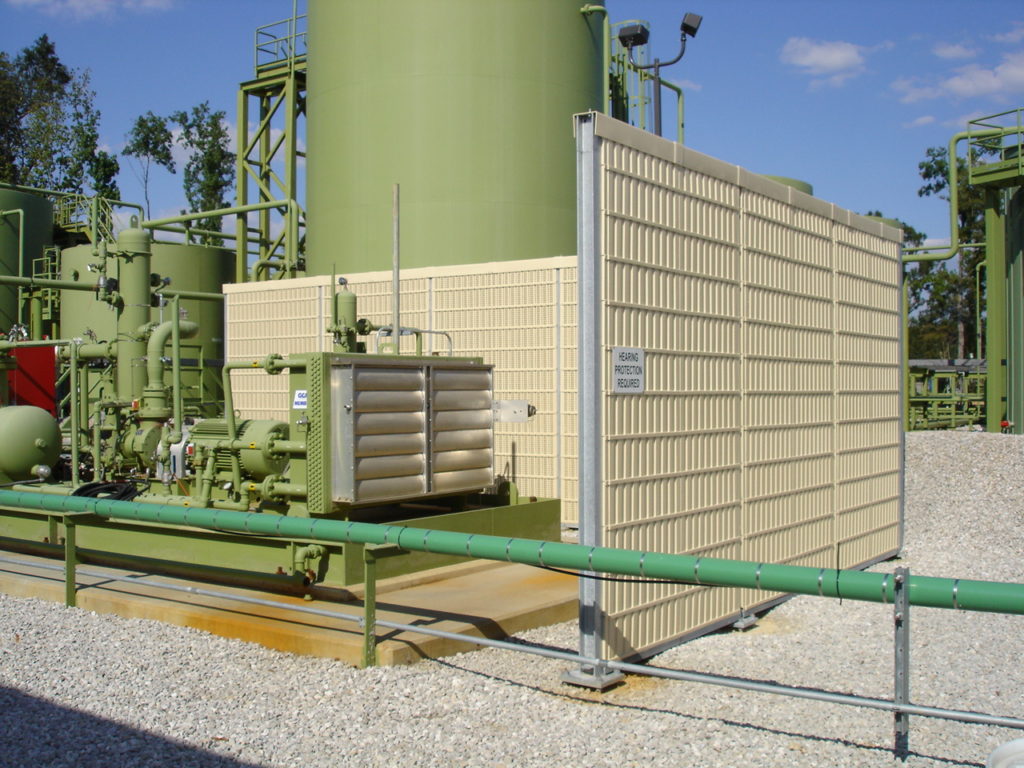 Benefits of Sound Absorbing Wall Panels
Better hearing
Improved sleep
Less aggressive behavior
Improved stress levels
Better communication levels
Less chance for cardiovascular health
Increased work ability
Less effect on wildlife
The Flexibility of Sound Barriers Walls
One of the best things about using a barrier system like those described by us is that the walls can be designed to accommodate a variety of man-doors and vehicle access gates.
Additionally, custom fittings for security lights, or acoustic louvers for airflow are also easily accommodated.
The addition of these features does not detract from the overall acoustical qualities, rather they enhance the usability of the product allowing it to work for any number of applications.
Multi-family housing developers can often use sound walls to reduce noise levels sufficiently to comply with noise regulations.
To find out more about how our absorptive noise barrier and sound walls can help reduce unwanted noise for your business, please call 1-866-348-0833 for more information.
Updated 2/19/21